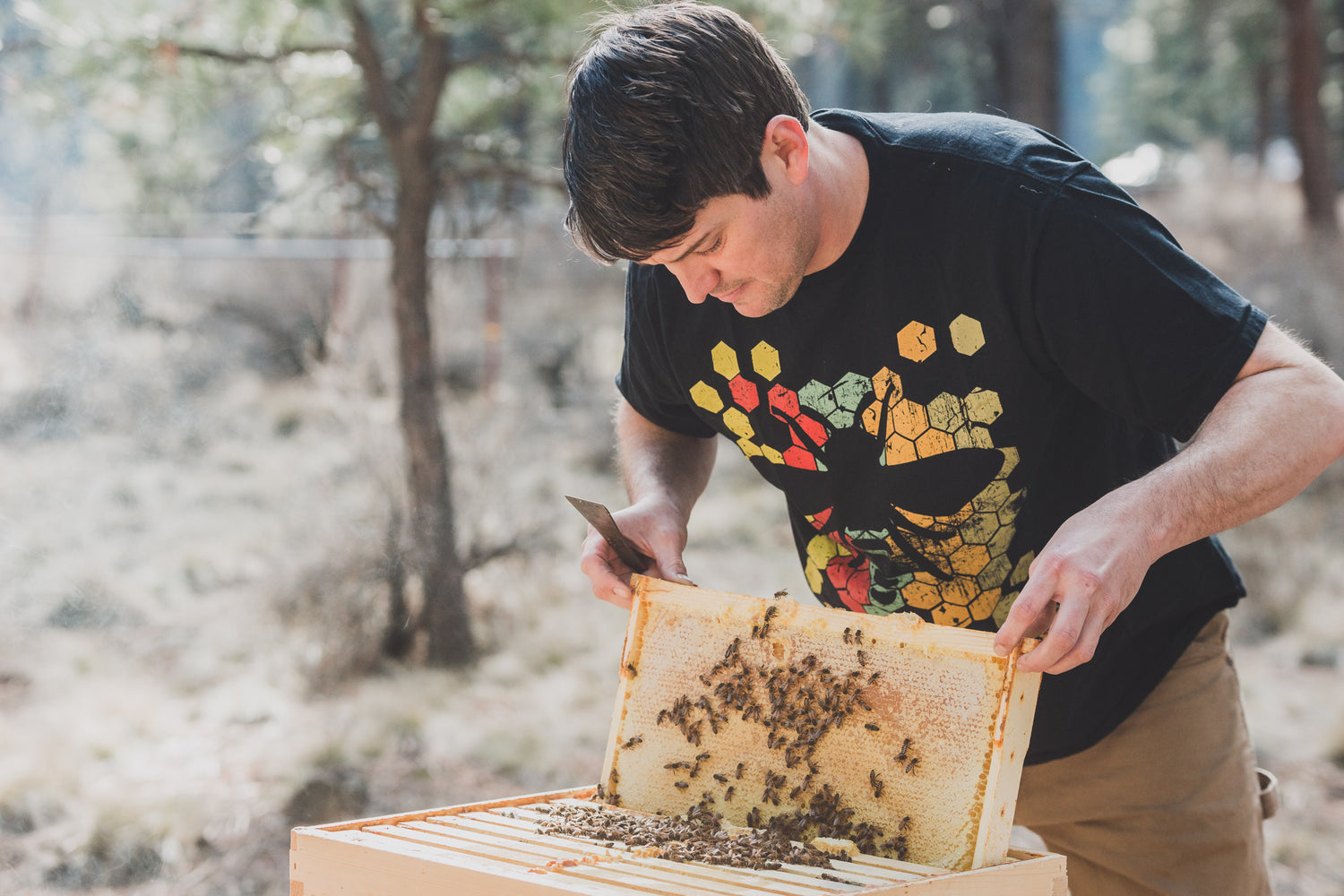 We Know Bees
James Broadus Wilkie V, Owner & Head Beekeeper, has had a fascination with bees and their importance to the environment ever since he studied wildlife biology at Western State College in Colorado. He wants to educate people about the importance of bees to our production of food. Jimmy feels like it is his responsibility to give back to the very thing that gives us life.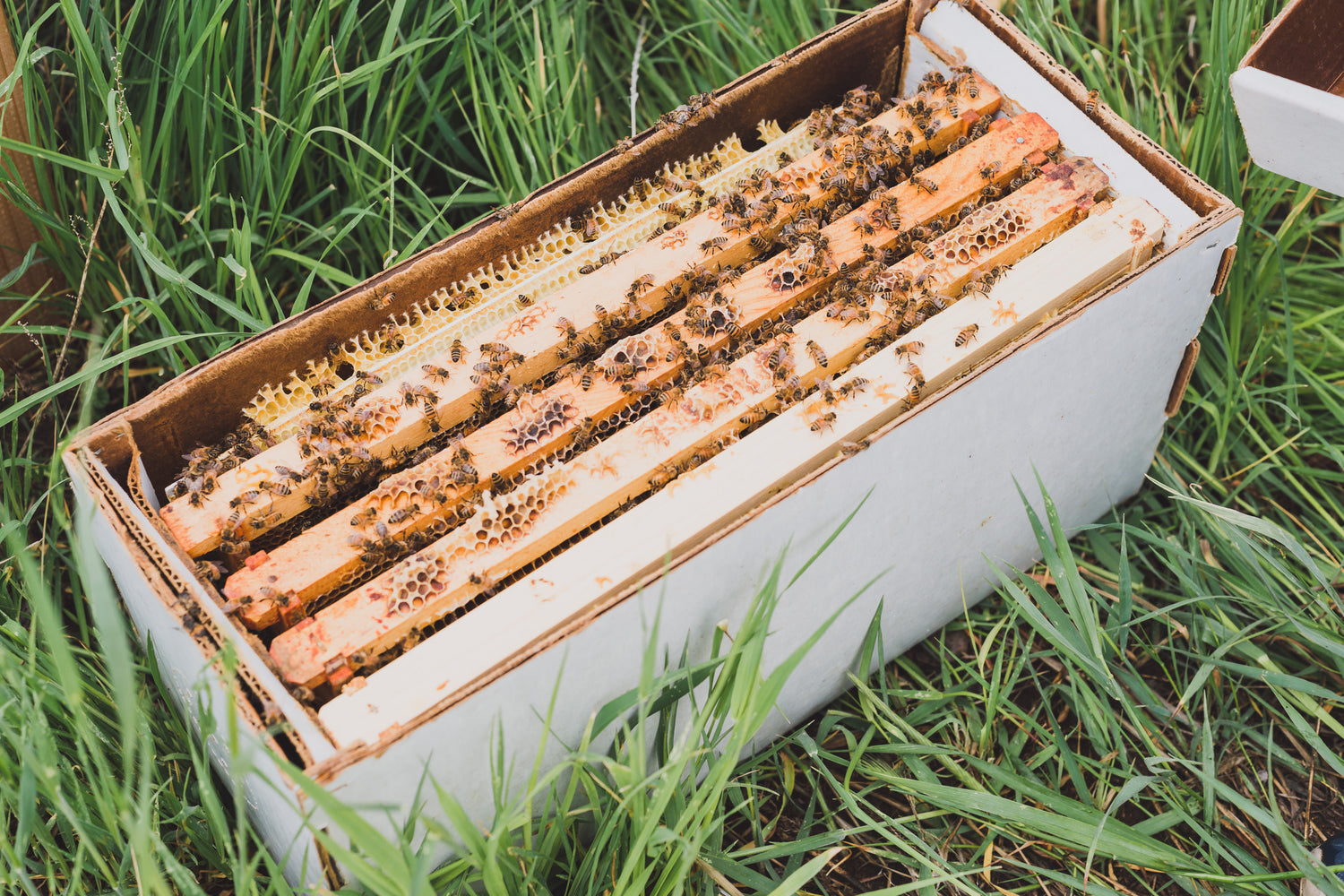 Our Mission
Our mission is to create a sustainable business through honeybee products, hive installation and maintenance, and educating the public about the critical role bees play in producing the food we eat.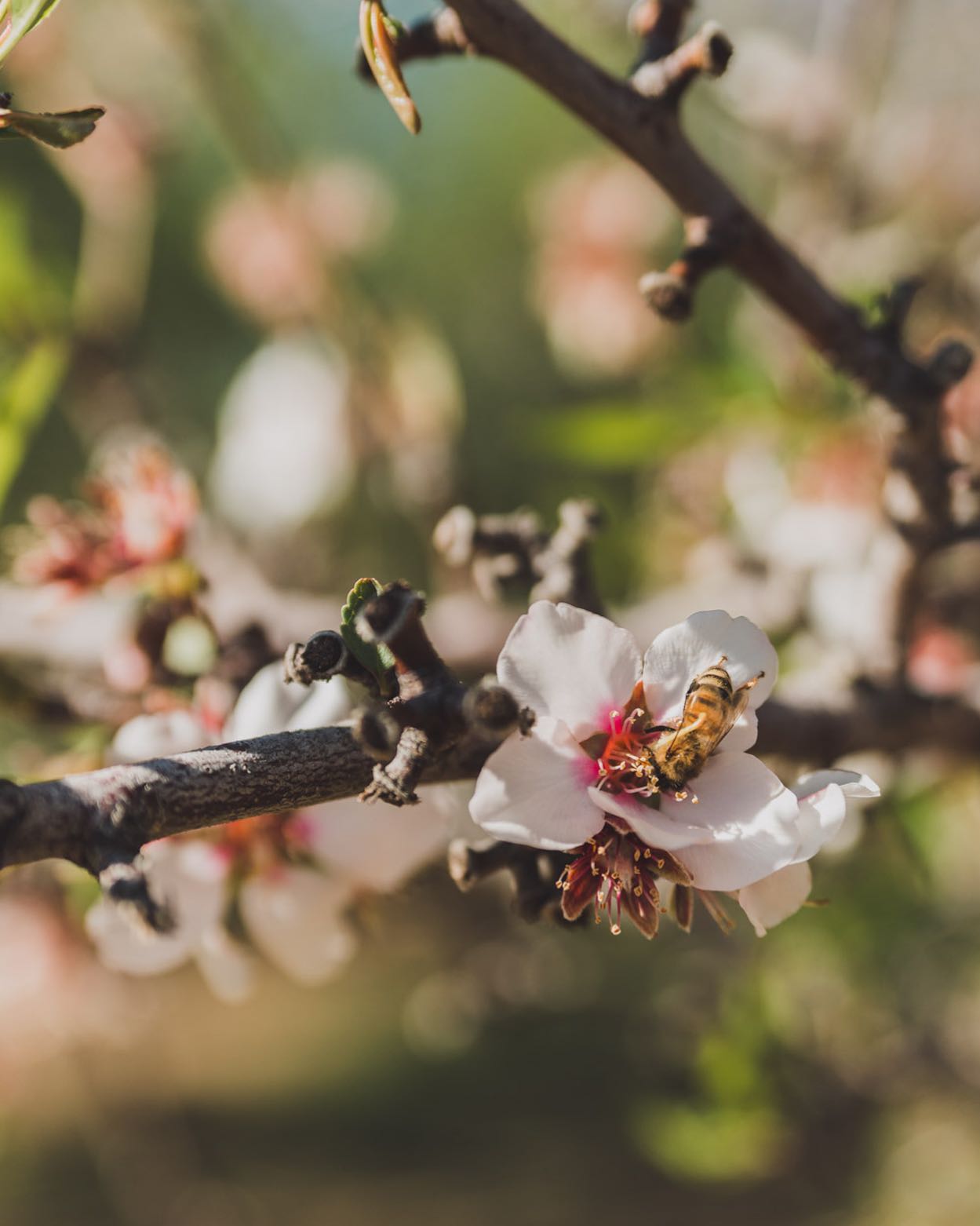 What We "Bring To The Table"
One key to our success is the genetic diversity of our queens. The genetics of our pure Russian honeybee come from the top breeders on the (RHBA) Russian Honeybee Breeders List. Our Russian bees are not hybridized in any way. They are open mated in an isolated Russian bee yard.
What sets us apart from other bee businesses is that we stand behind the quality of our bees and will do whatever necessary to keep your hive alive. Our star products are pure raw unadulterated honey flavored by a wide variety of flowering plants in Bend, Oregon and, of course, our Russian honeybee!